Some times IT support staff are having nightmare due Security updates for Operating System or security products, recently came a cross one of the incident with Hyper V 2012 R2 where VM's were went to shutdown state and not booting up.
An error occurred while attempting to start the selected virtual machine(s).
"Server"failed to change state.
The operation failed because the file was not found.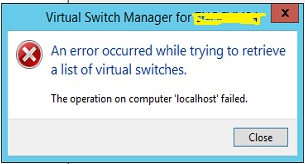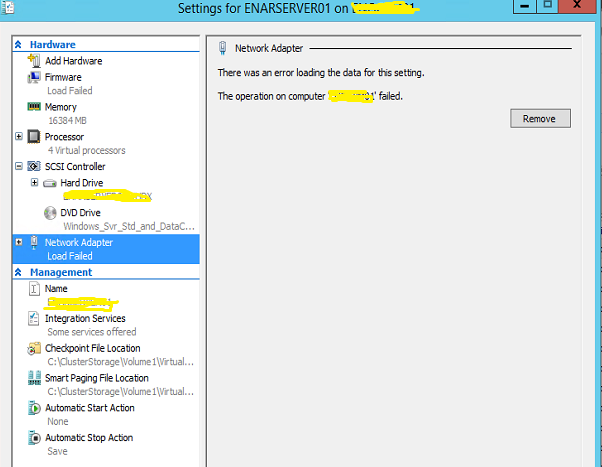 Follow the steps below to get rid of issue. 
If the Hyper V host is part of Cluster, move the VM's to another node.
Change the host status to Pause from cluster manager
Uninstall SCVMM agent (if present).
Remove the Hyper V role from effected node and reboot the server
Install the Hyper V role back to Server and reboot
Once Server is up reconfigure the Hyper V Virtual Switch with correct network adaptor
update the VM's Network Adopter Settings with VSwitch